Why Need The Smoking Accessories?
For a smoker, the main product is very important, but smoking accessories are also indispensable. Smoking accessories provide smoker with many assistive functions, such as helping weight control, making socializing easier, providing pleasure/enjoyment, and improving concentration.
If you want to own a complete set of Radiant Glass products, don't forget the accessories!
What Is The Types of Smoking Accessories?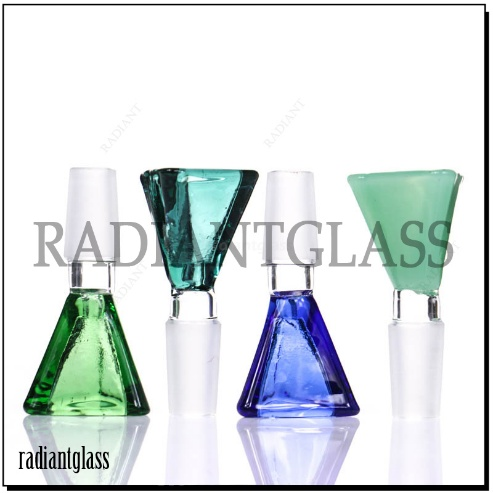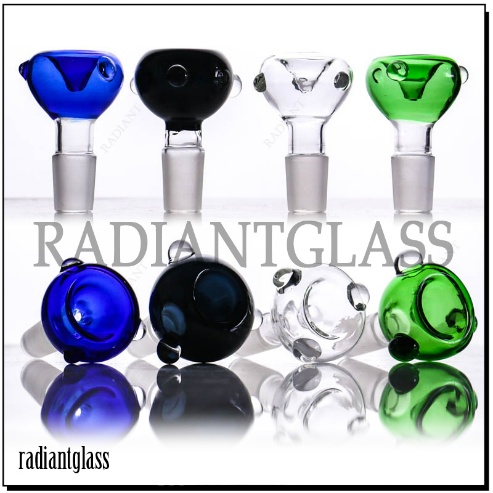 Glass bowl
Bong joint sizes come in three different sizes, 10mm, 14mm or 18mm.
The most common joint size is 14mm, you will rarely see 10mm joints and 18mm joints
Ash catchers
Ash catchers are available in many different shapes, sizes, and styles with a huge variety of different percolators.
Many smokers enjoy converting their ash catchers into a portable water pipe by attaching a j-hook to it!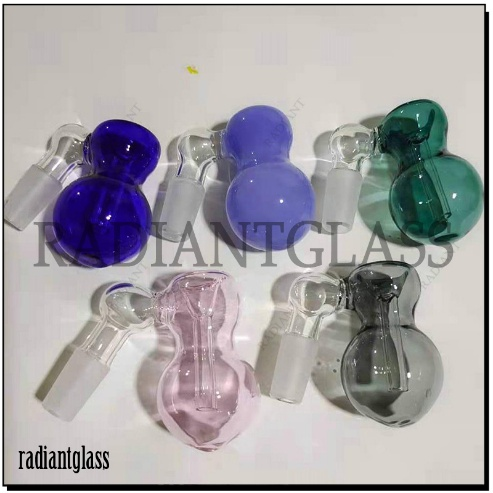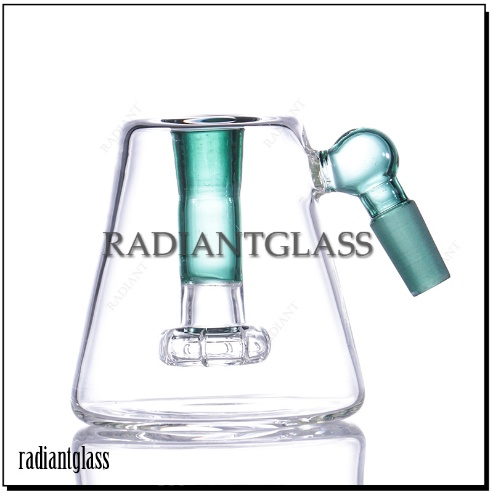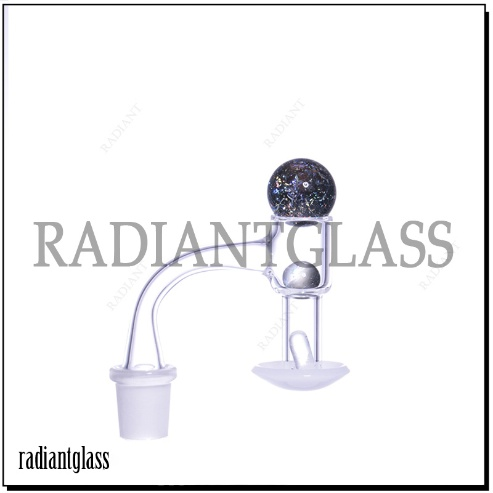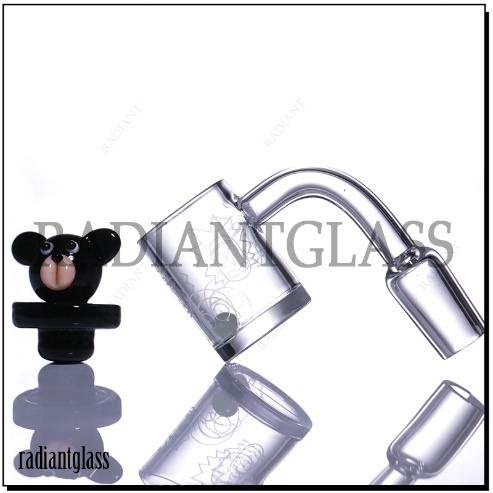 Quartz banger
As a smoking tool for glass bong
Nectar collector +clip
Nectar collectors various of materials are portable dabbing devices. Also known as honey straws or dab pipes, they're essentially handheld dab rigs for vaping cannabis concentrates, sometimes referred to as honey or nectar.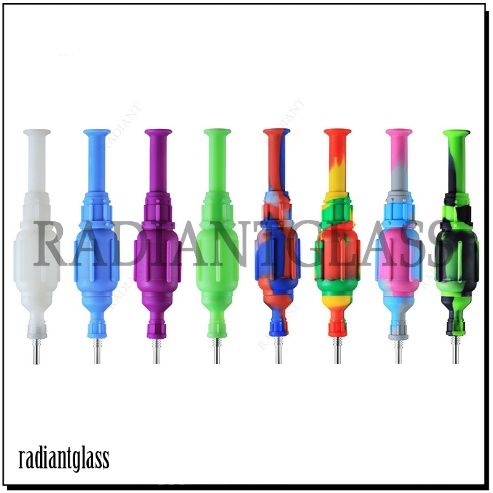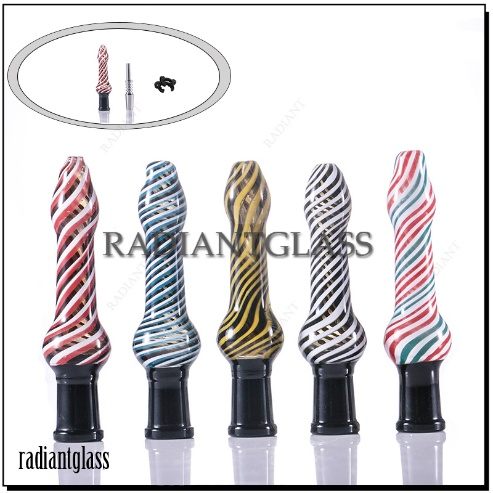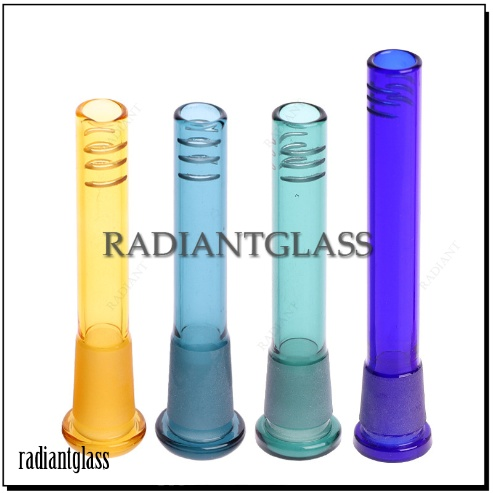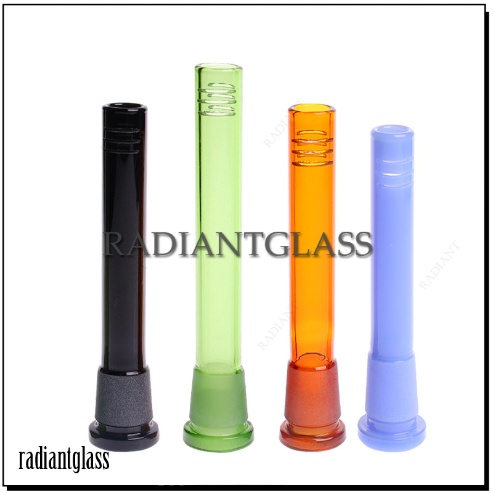 Downstems
Downstems have one joint for the bowl and another to connect to the pipe. Downstems come in 14mm to 14mm, 18mm to 18mm, 14mm to 18mm and 18 to 14mm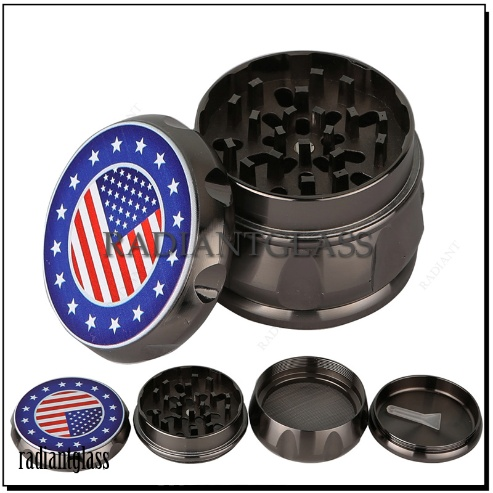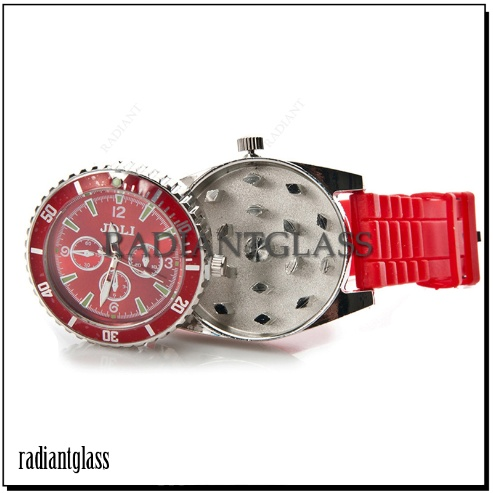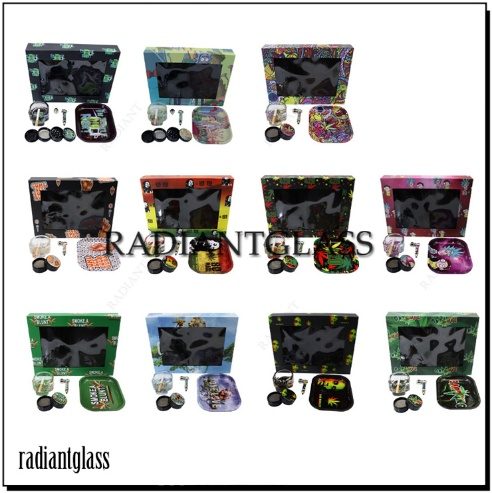 Ashtray
Classic ashtrays can be seen everywhere in our lives, and we also provide various styles of ashtrays for you to choose from.
Dab nail
Quartz banger, carb cap, Titanium nails, banger nail, dab tool, dabber, domeless nail, quartz nail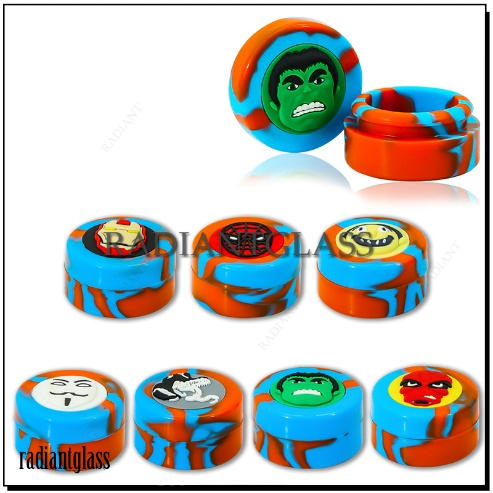 Rolling papers
Various famous brand rolling papers provide for you choose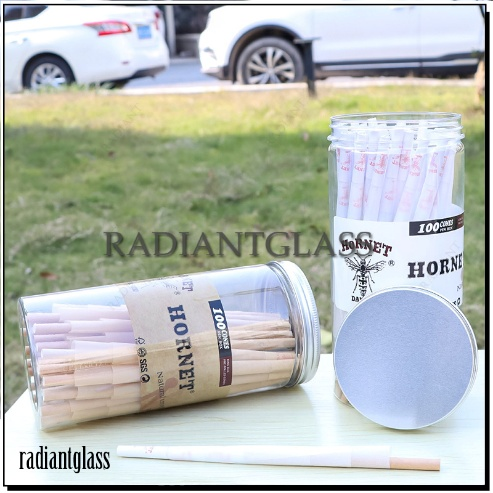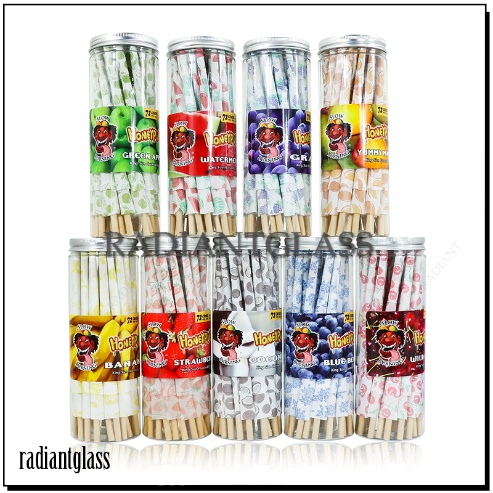 Silicone containers/box
Food grade silicone box, Many fashion styles have been designed, and the purpose is to hold smoking oil.
In addition to the beautiful bongs and dab rigs, Radiant Glass also have the partners of these guys. With so many varieties of them, it looks really dazzling. But don't worry, Radiant Glass has already sorted them into categories, you just need to choose your favorite bongs or dab rigs, and then equip these guys with the accessories they need.
Everything is ready, Let it go!