Hangzhou Radiant Glass Import &Export Co, Ltd. is a glass smoking products corporation which enjoys a good reputation among international wholesalers. As an experienced glass bong manufacturer, Radiant Glass integrates R&D, customization, production, sales and service.
The strength of Radiant Glass
1. Radiant Glass has a clear division of labor, which ensures the efficient operation of the company. At the same time, we also have our own mature and innovative scientific research team, which has obtained many patents, specializing in international fashion trends. In addition, it also has complete logistics and after-sales service.
2. Radiant Glass has strong production capacity. In addition to our own factories, our company has more than 20 strategic cooperative factories, as well as many other foreign trade export factories that cooperate with each other. The workers in the factory are all craftsmen with more than ten years of experience in glass blowing to ensure the quality of Made in China.
3. Radiant Glass's online export platform is very complete. Our company has been launched on 15 online platforms. We have cooperated with well-known foreign brands for a long time. We are not affected by the epidemic and provide stable supply. All products have passed product certification, and we can satisfy your choice with the best quality and best service. purchase demand.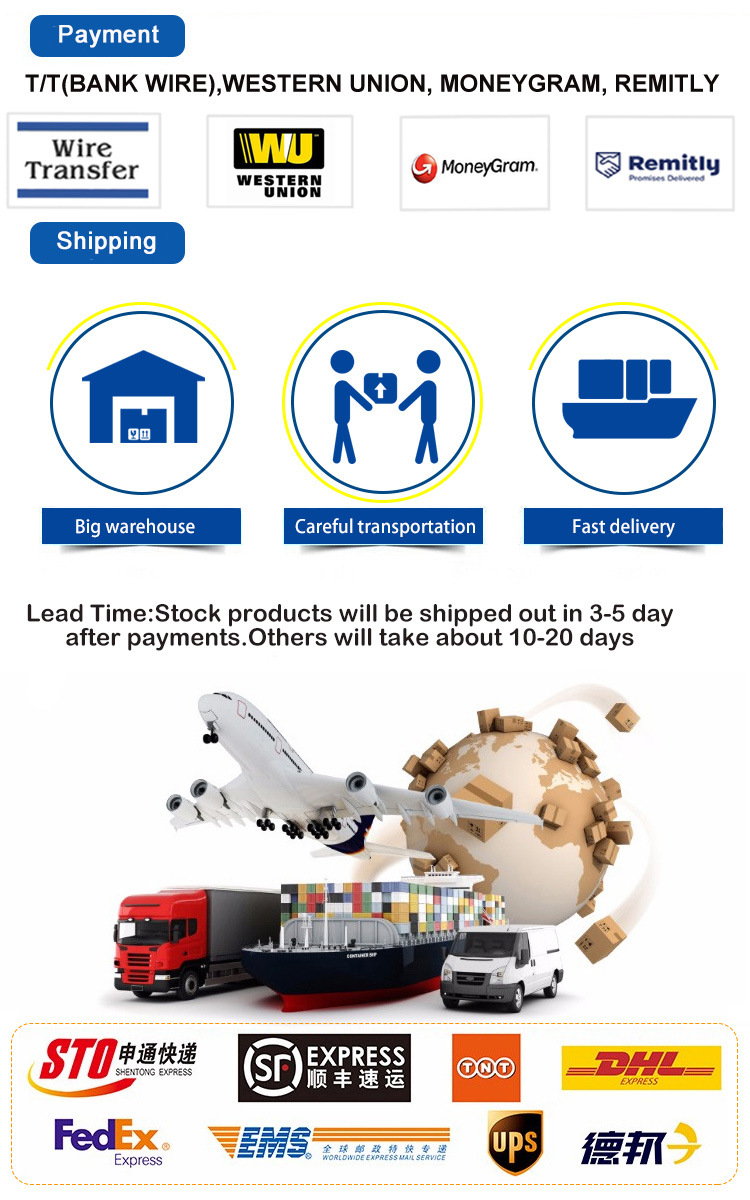 1. Radiant glass has a very wide range of products. Our hot-selling products mainly include several categories: Glass bong, Dab Rig, Silicone Bong, Glass Pipe, Ash Catcher, Accessories. Our products have now developed from the first few types of fixed handmade glass products to the later silicone, quartz materials and so on.
2. Radiant Glass not only pays attention to product quality but also pays attention to product price to create maximum benefits for customers. As an experienced glass bong manufacturer all over China, we have been satisfying customers' needs with high-quality products and exquisite craftsmanship. Each product is guaranteed to pass the quality inspection and has a high quality control ability. On the contrary, our prices are very reasonable and cost-effective.
3. Radiant Glass accept customized products and continue to develop new products. We can customize your own logo and package for you. Our company has a professional research team and designers to follow the world trend to continuously develop new products, so that our products are rich and diverse.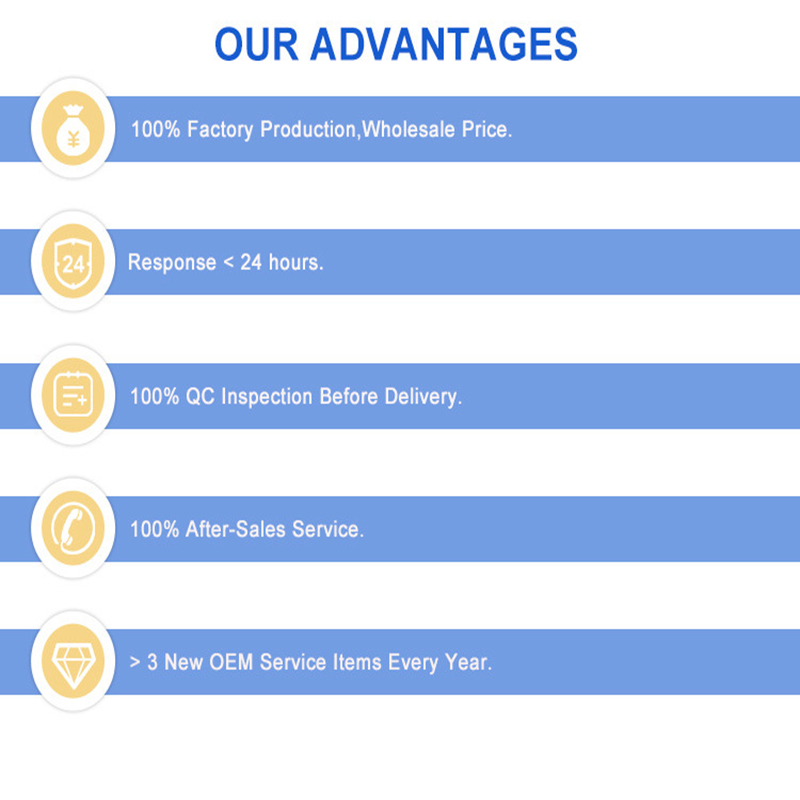 ● We provide customers with sufficient stock of hot-selling products to ensure early and fast delivery. Here is always one that suits you!
● We will promptly and efficiently respond to your inquiries and messages, actively communicate with you, and provide professional services. Give you the best shopping experience!
● We will deliver goods to customers in a timely manner, update logistics information in real time, and ensure that your favorite products can reach you as soon as possible!
● We take intellectual property very seriously. When making customized service products for you, we will keep it completely confidential for you and sign a non-disclosure agreement with you!
North America: America,Canada,Mexico
Oceania: Australia
Europe: Britain,France,Germany
Middle East:United Arab Emirates,Saudi Arabia
Our customer service team is here to help! Below are a few information that may solve your problem, but if not, please feel free to email customer service at dm@radiantglasspipe.com to let us know.
1. How to make an order?
A1:Tell us what you need or specify item codes, quantity, color and other special requirements if any.Then quotation sheet will be sent to you asap. Tell us your final decision. Then we will make a Proforma Invoice (PI) for you to check. If it's ok, we will process your order right away after receiving your payments.
2. What kind of payment method do you take?
A2 :We take T/T(Bank Wire), Western Union, MoneyGram, Remitly
3. Do you take customization order?
A3: Yes, most of our products can be customized especially for glass and silicone material.
Please send your pictures to us and specify your requirements. We will reply you asap.
4. How much is the shipping cost?
A4:Usually the quotation we offer includes the shipping cost, namely free shipping.
5. How soon will you reply my message?
A5:As we based on mainland China, our working time is Monday to Friday 9:00-17:00(GMT+8), and your message will be replied within 2 hours on our working time and no more than 24 hours (except Chinese holidays and weekend).