Customize Glass Water Pipe
From Design Concept To Finished Product, Customize Your Exclusive Smoking Set
Customize Your Glass Smoking Set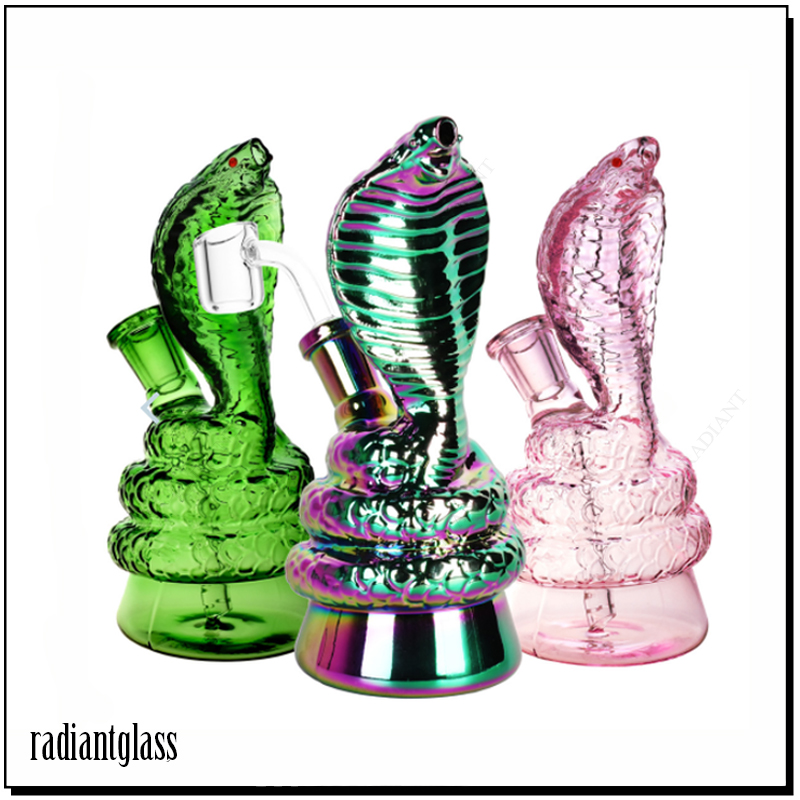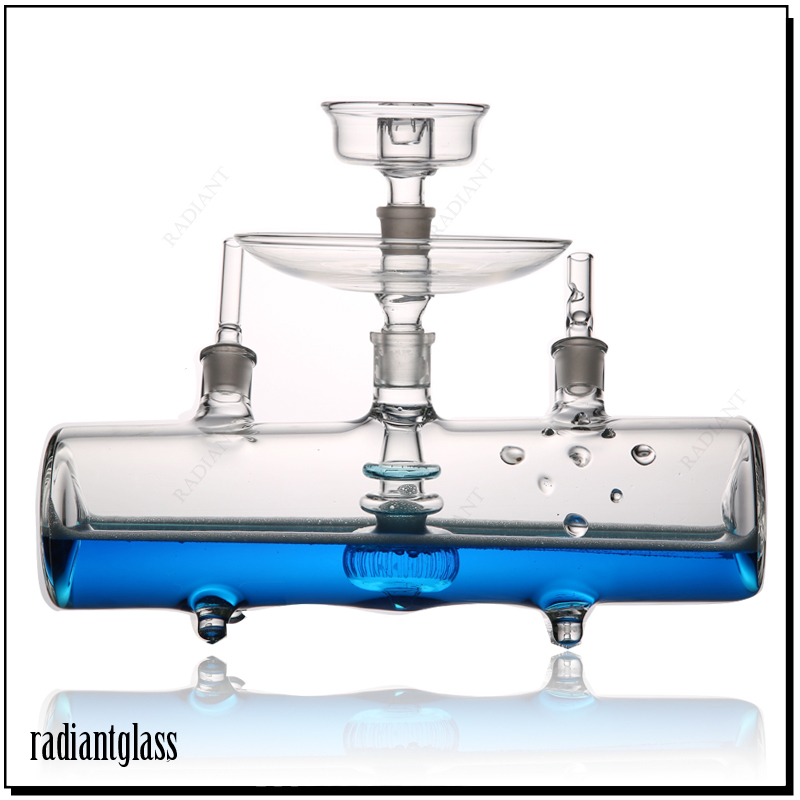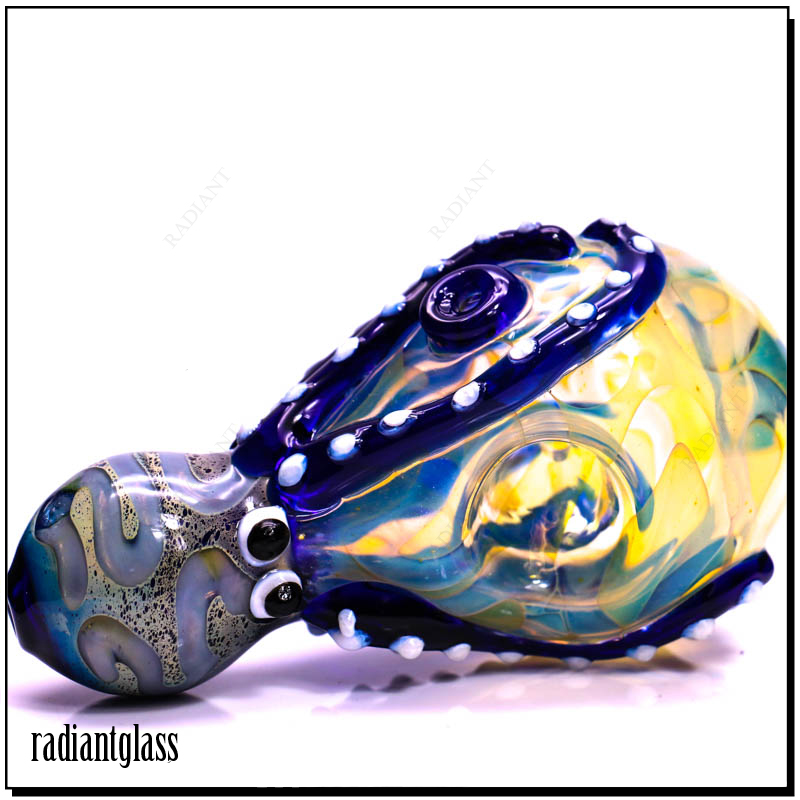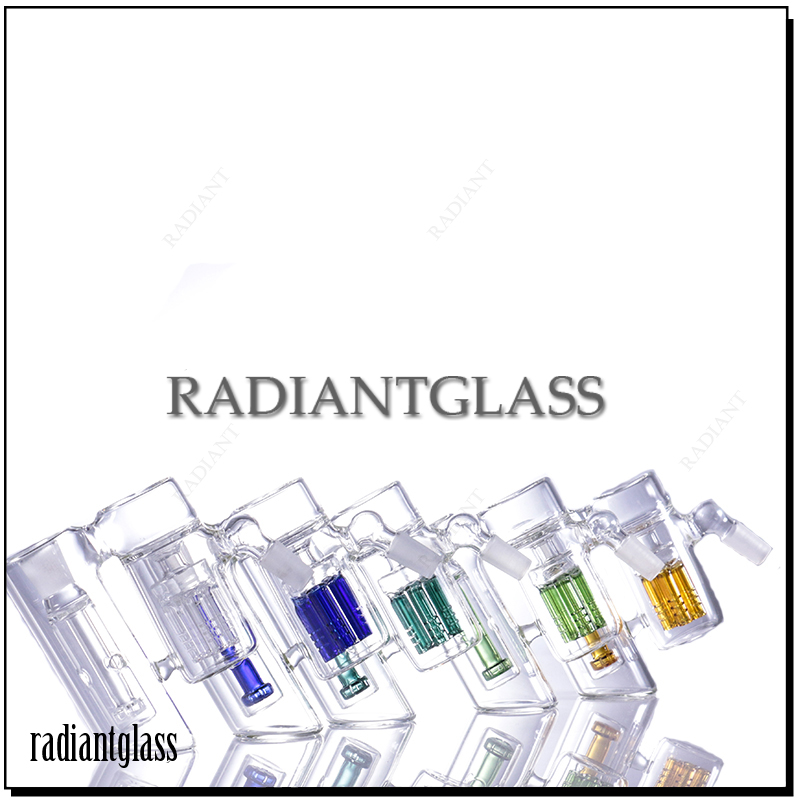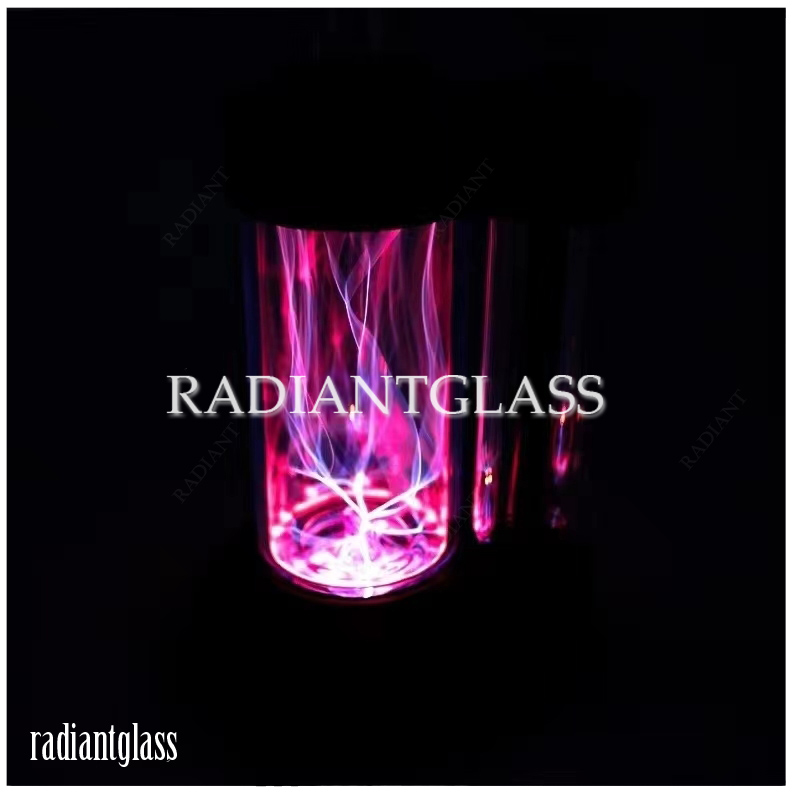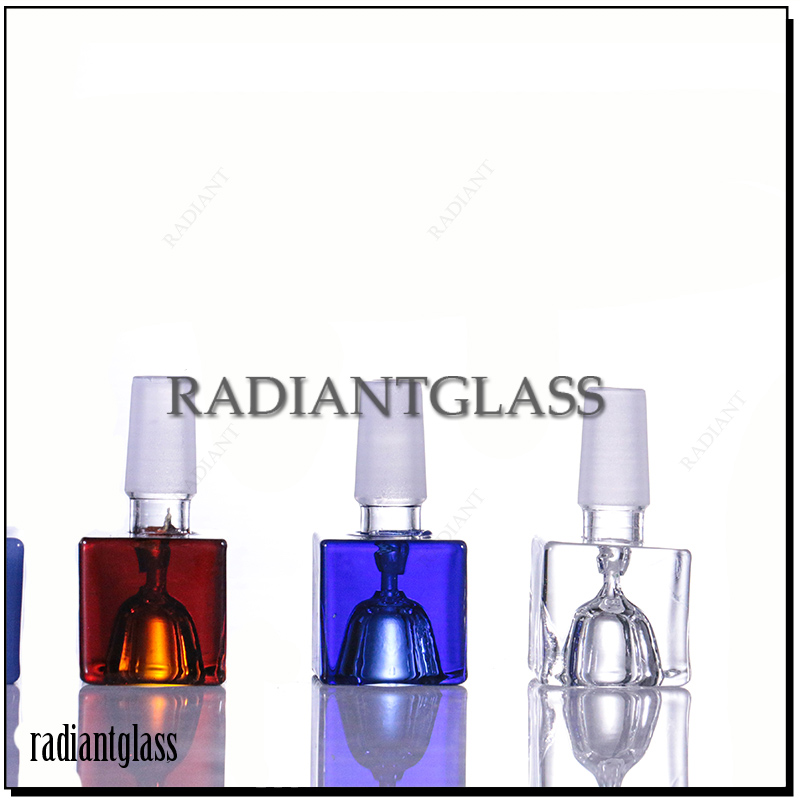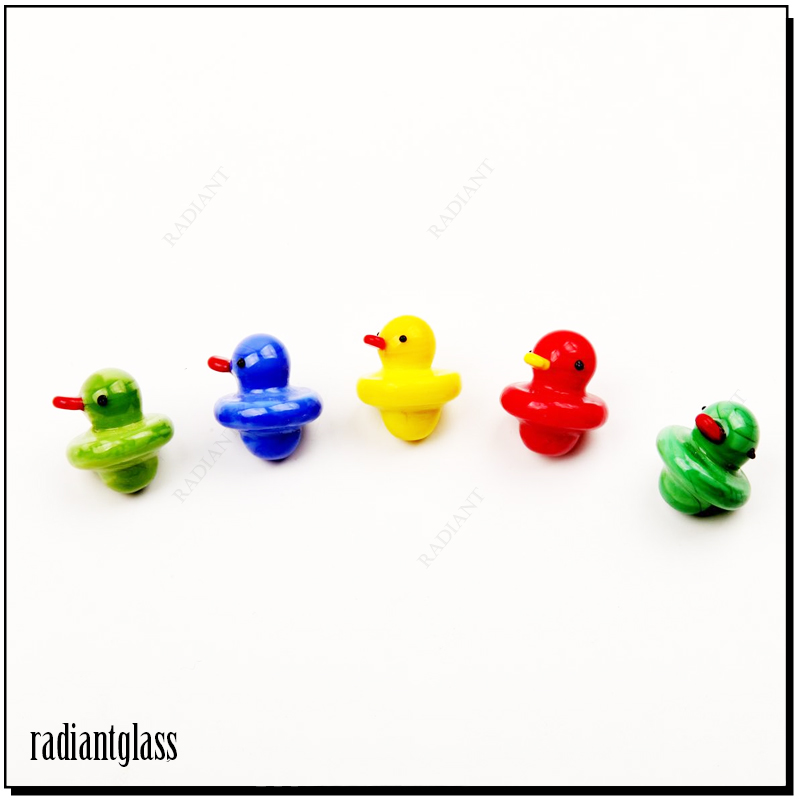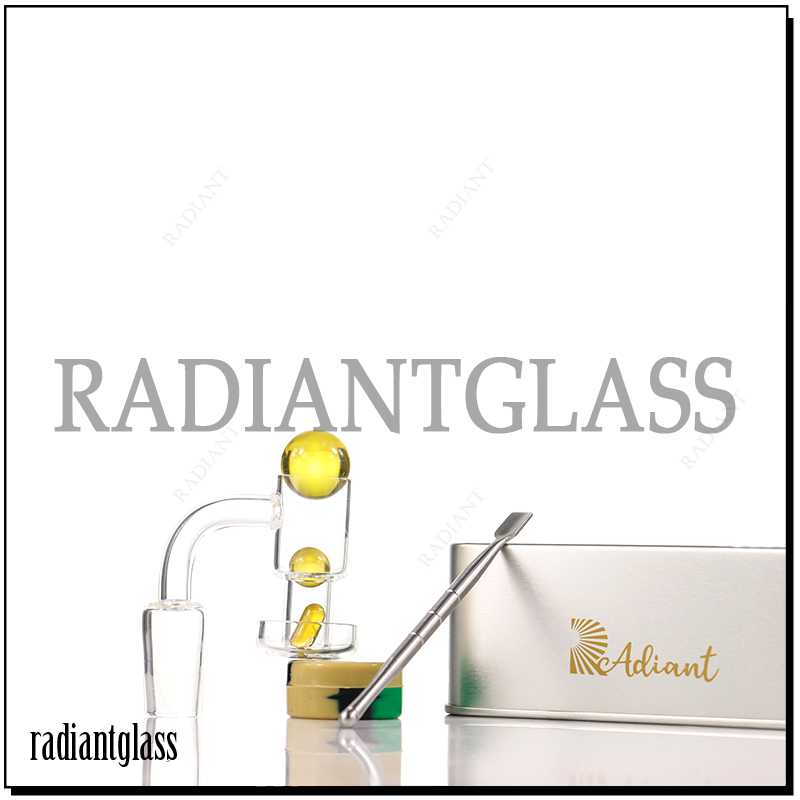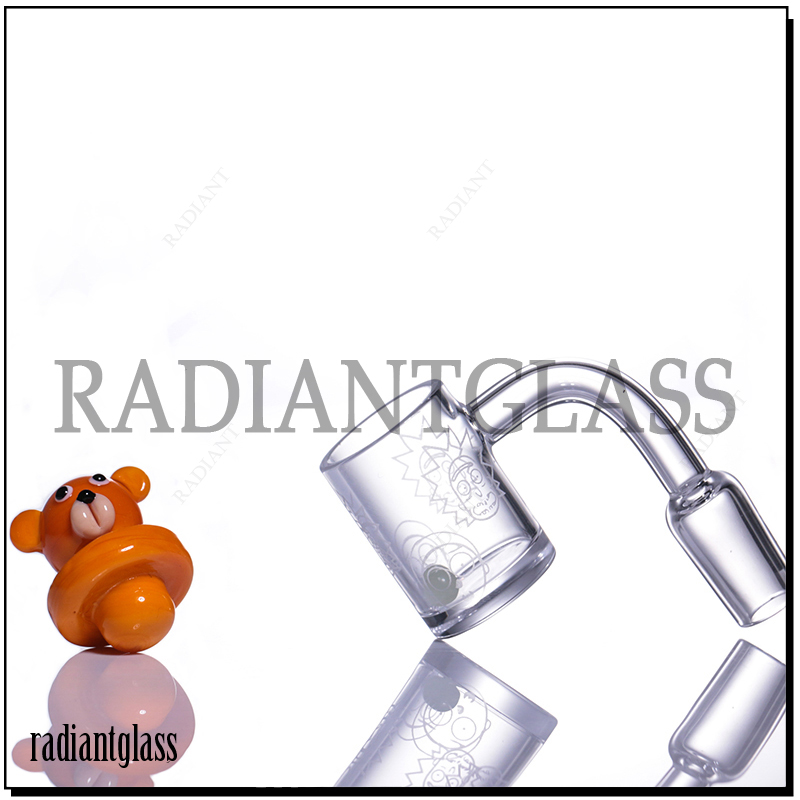 We have many patents, including appearance patents, utility model patents, etc. Our products are widely accepted in the United States, Australia, Canada, France, The United Kingdom, Spain, Turkey, Saudi Arabia ,South Africa and so on.

Radiant Glass has a professional design team, most of whom have been engaged in this industry for more than ten years. They have an absolute love for the industry! So you don't have to worry, trust us. If you have any fancy ideas, you just need to express your whimsy to us clearly, we will keep the seeds of this idea for you and we can try our best to restore them to reality, so that your creative inspiration can bloom. Of course, we will respect the original ideas of each designer. Because Radiant Glass has always insisted on innovation. If you have accurate CAD design drawings, that'll be better. Our professional design team can quickly start work after review. We can finish this project very quickly. No matter, tell us your specific idea, the designer will help you!
 Everything about customized service products, in Radiant Glass you can achieve.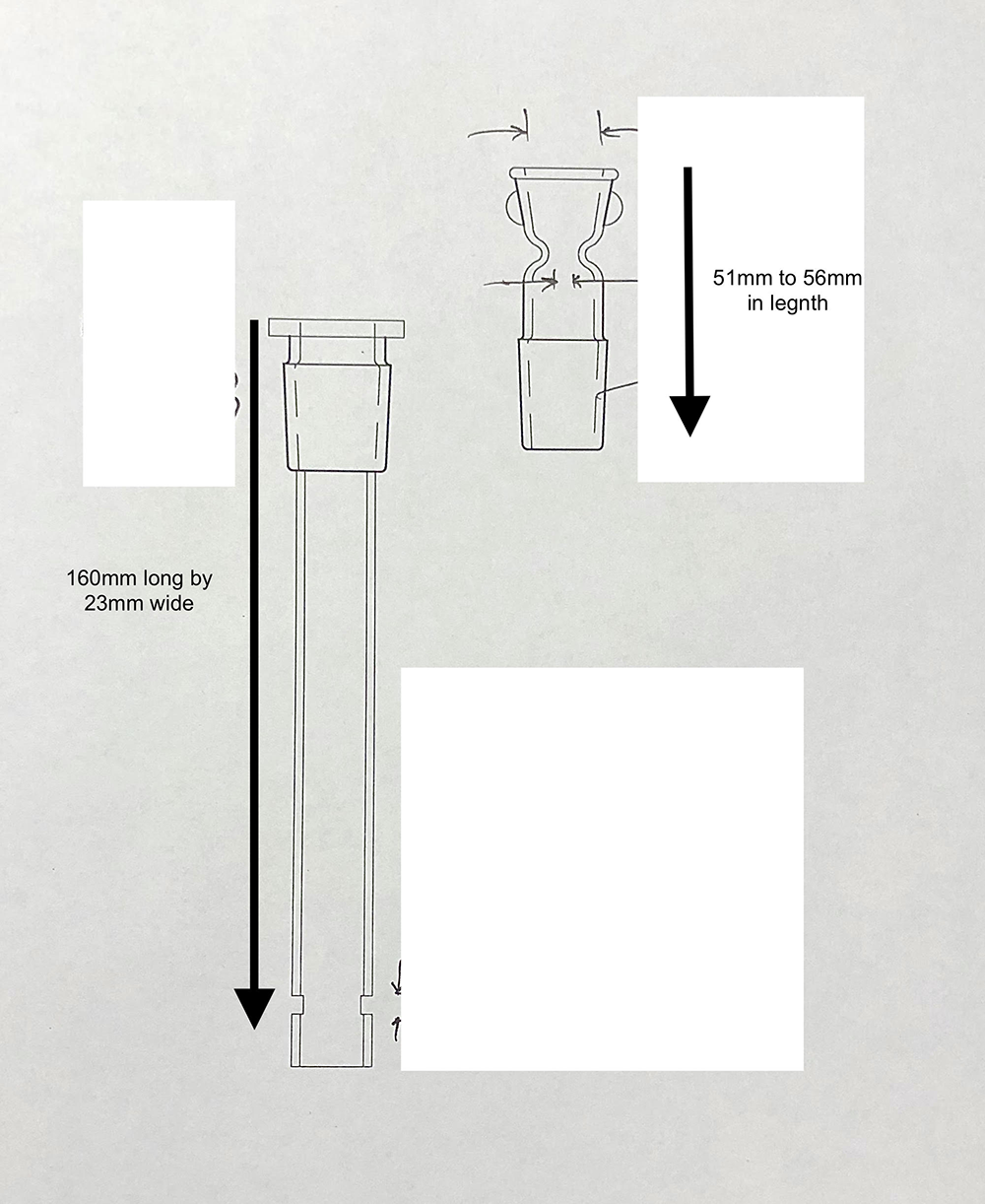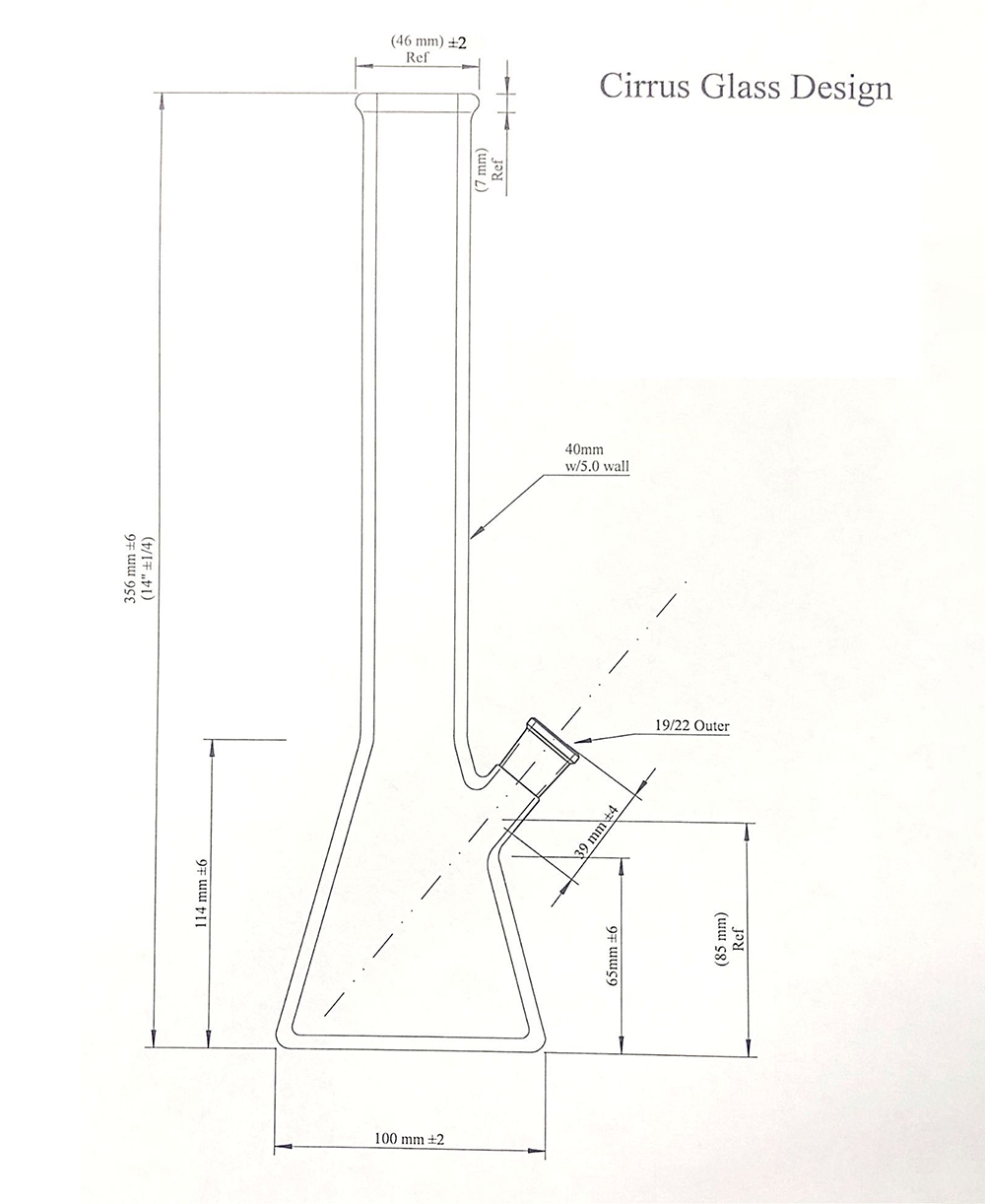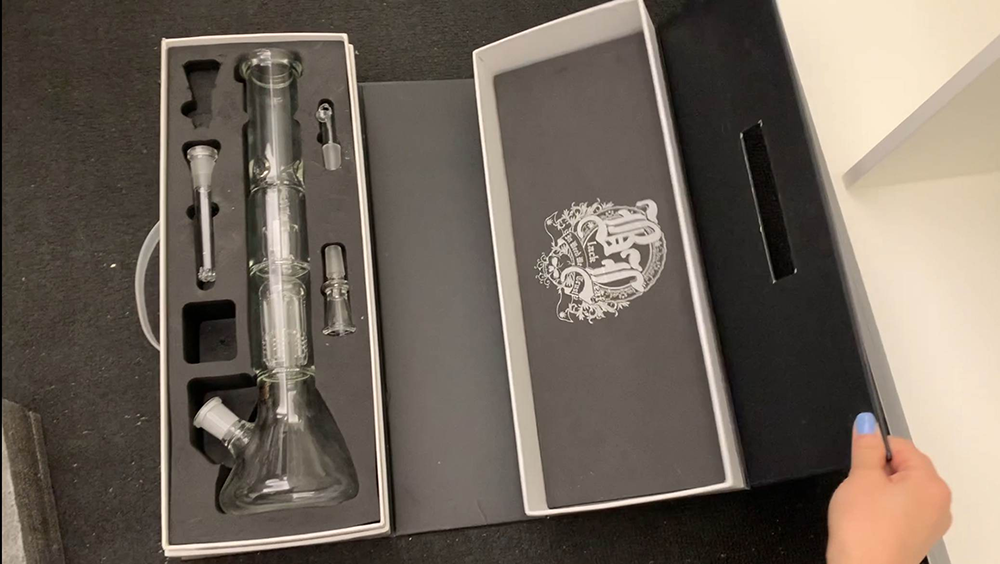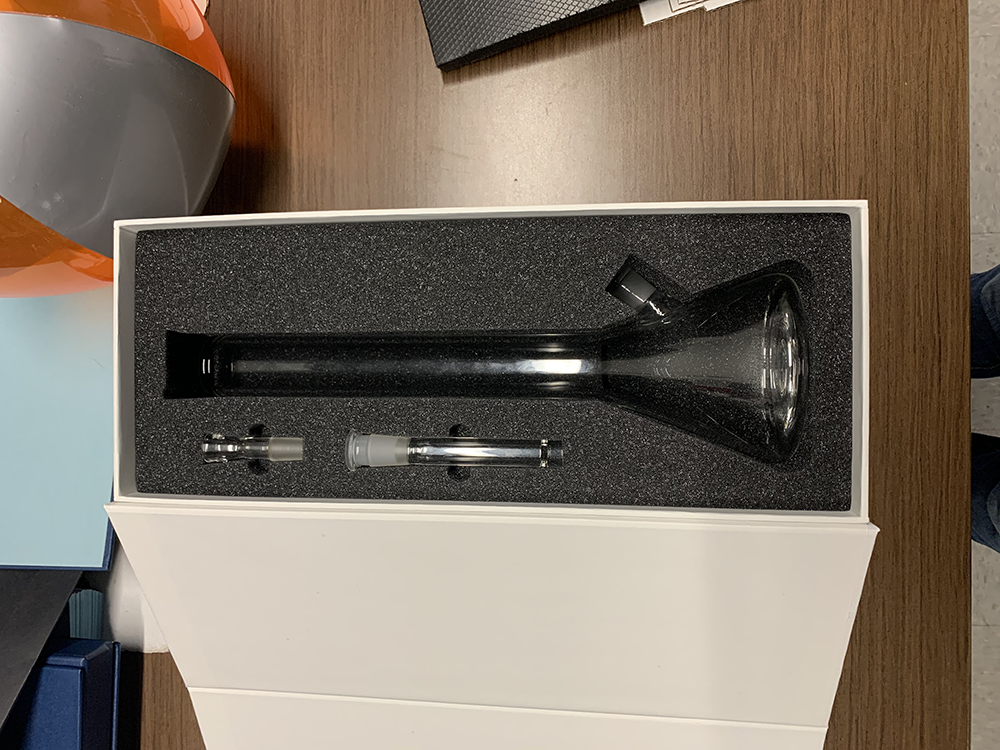 Workers at Radiant Glass while creating custom logos for clients. First, print the LOGO required by the customer through a special printing machine. Then professional inspectors will confirm whether the quality of the bottles is qualified one by one, and the qualified products will be picked out and prepared for LOGO printing.
After filling in the sign, gently put it into the crawler of the running machine, and through the high temperature firing machine, the plastic on the bottom layer will quickly vaporize and evaporate at a high temperature of 450 degrees. The customer's logo is then firmly imprinted on the bottle and no one can remove it.
 Sounds cool, doesn't it?